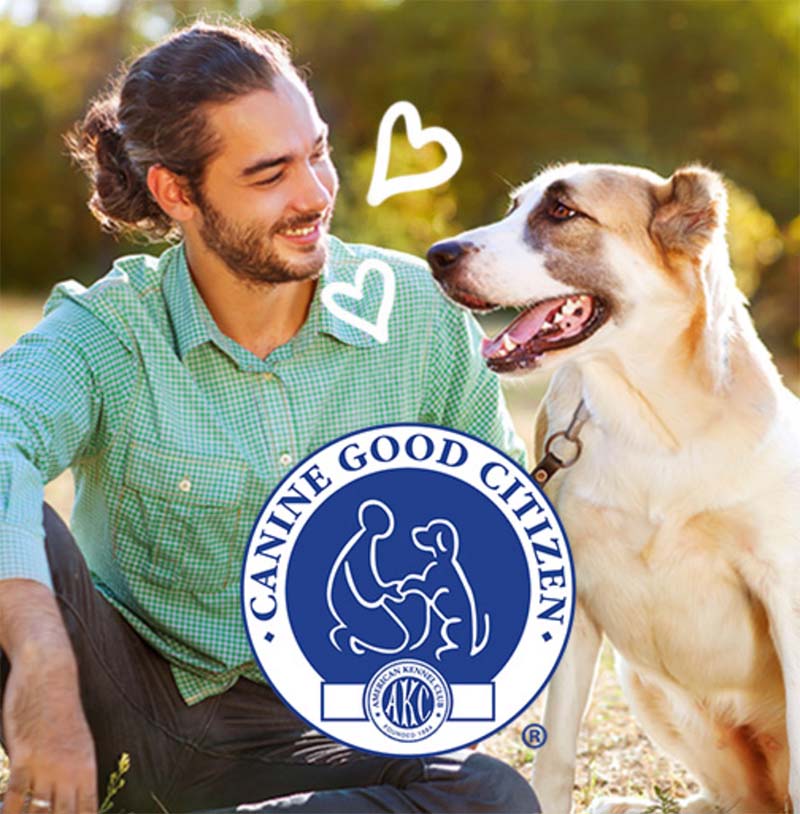 CGC class prepares dog/handler teams for AKC's Canine Good Citizen evaluation. Basic obedience skills are practiced as well as such real life situations as walking through a crowd, separation from the owner, etc.
Prerequisites: Beginner Level 2 skills are strongly encouraged and serve as the prerequisite for this course.
Notes: This is a 6 week class with the CGC evaluation being held on the 7th week. Maximum of 8 students.
Instructor(s): Connie Purdue
Dates: Mondays: Aug 1, 15, 22, 29, Sept 5, 19. Final evaluation Sept 26. 6:30-7:30 PM
Cost: $120