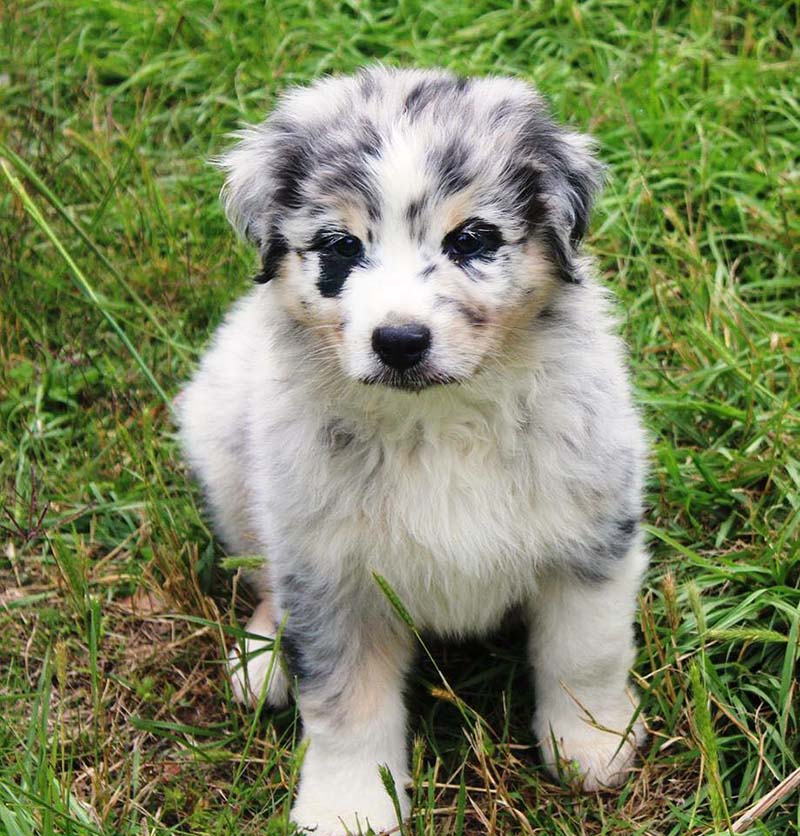 Congratulations on your new puppy. What an exciting time for you and your family! Our puppy class, for puppies 8-18 weeks of age, is planned to guide you through the critical stages of your puppy's development with emphasis on socialization, prevention of problems and teaching basic manners and commands.
Prerequisites: Puppies must be 8-18 weeks on the date of the first class.
Notes: Maximum of 6 students. No puppies the first night of class.
Instructor(s): Betsy Cook/Becky Beach
Dates: Thursday, Aug 11, 2022, for 7 weeks, 6:30-7:30 PM
Cost: $140
Class is full. Please email obedience@starcityk9training.com to get on a waitlist. Please include the class you are interested in, your email address, and phone number.