Class Information & Descriptions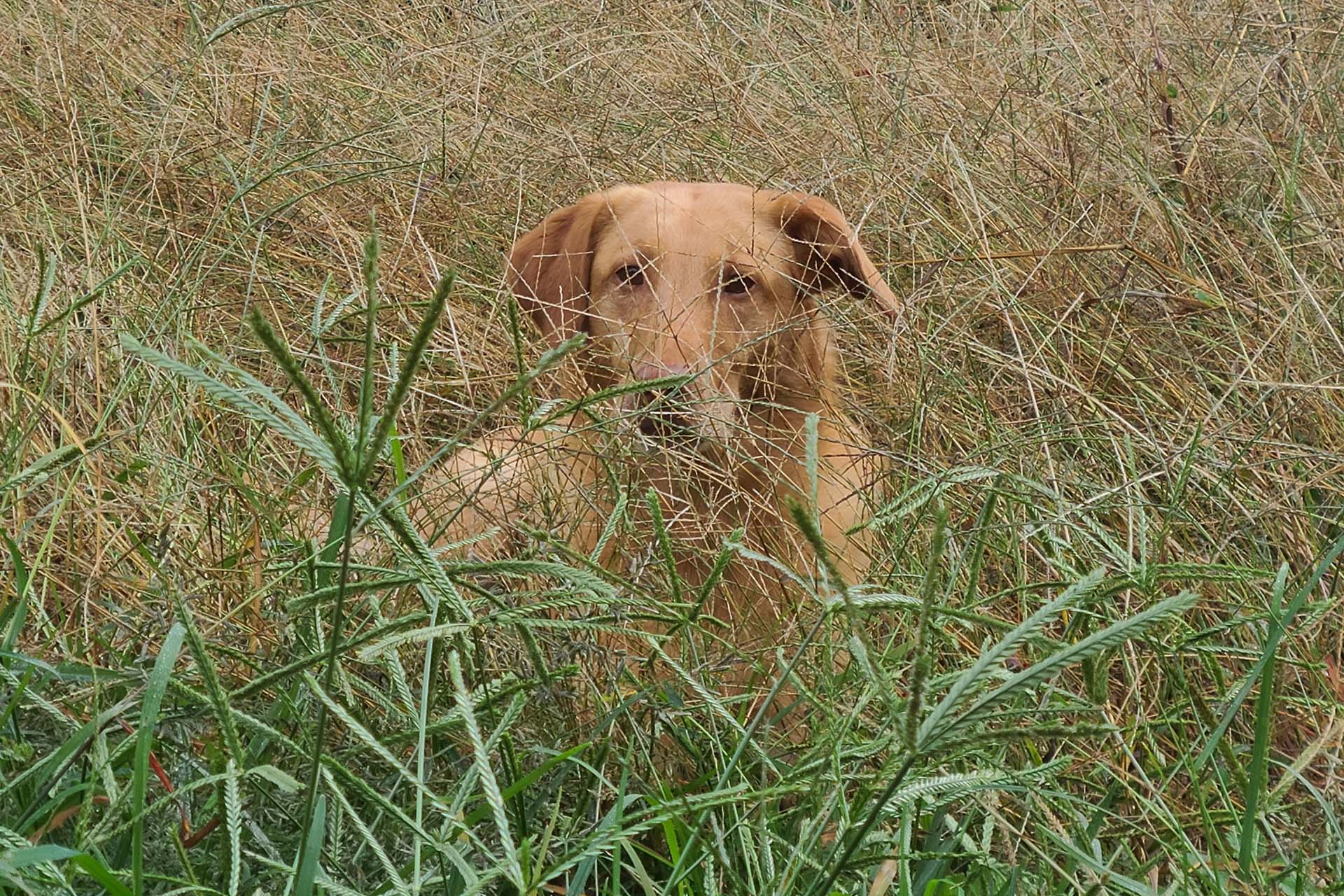 Class Information
All class registrations are online for members and the general public.
Classes do tend to fill so you should register in advance. Class availability is on a first registered-first rostered basis.
Registrations are for one dog/one handler teams unless otherwise stated.
Dogs must be leashed and under control at all times unless you are instructed to unleash your dog by the instructor.
Please clean up after your dog.