Agility
You and your dog will learn, through fun games and activities, how to successfully maneuver through agility sequences to complete full competition courses. We will help you build basic handling skills and teach you how to perform all agility obstacles safely. Dog Training classes are held indoors in January and outside at our Mudlick Field the rest of the year.
Obedience & Rally
Enrollment in Dog Training Classes may start as early as 10 weeks of age (Puppy Kindergarten), to establish a foundation of good behavior along with socialization and addressing common puppy problems, all the way through adulthood where your canine partner might achieve the Canine Good Citizen award from the American Kennel Club. Classes are offered at the Beginner level for good manners as well as Advanced level/Competition classes if your goal is to prepare for AKC Obedience and Rally trials.
Scent Work
Nose work, tracking and barn hunt all tap into your dog's desire to hunt. They build confidence, help reactive dogs, tire puppies, and are fun for everyone – dogs love using their nose. We will help you hone your dog's natural scenting ability from beginner to competition level and beyond.
Pet Therapy
This training encourages positive human-animal interactions and prepares you and your canine to complete the Pet Therapy Evaluation sanctioned by Pet Partners, Inc . Registered Pet Therapy Teams may voluntarily conduct therapy dog visits at nursing homes, hospice, hospitals, schools, libraries, and a host of other organizations.
Conformation
Our handling class is designed with the owner/handler in mind and provides basic information for entering and competing in AKC/UKC Conformation shows. Ring procedure, gaiting practice, and hands-on examination will help you and your canine partner get ready for the Conformation Ring.
Freestyle
Canine Musical Freestyle is a sport emphasizing teamwork between a person and a dog with creative heeling and moving patterns to music. Classes are designed for novice through advanced levels to teach various heeling positions, moves, and flow for choreographing a routine to music.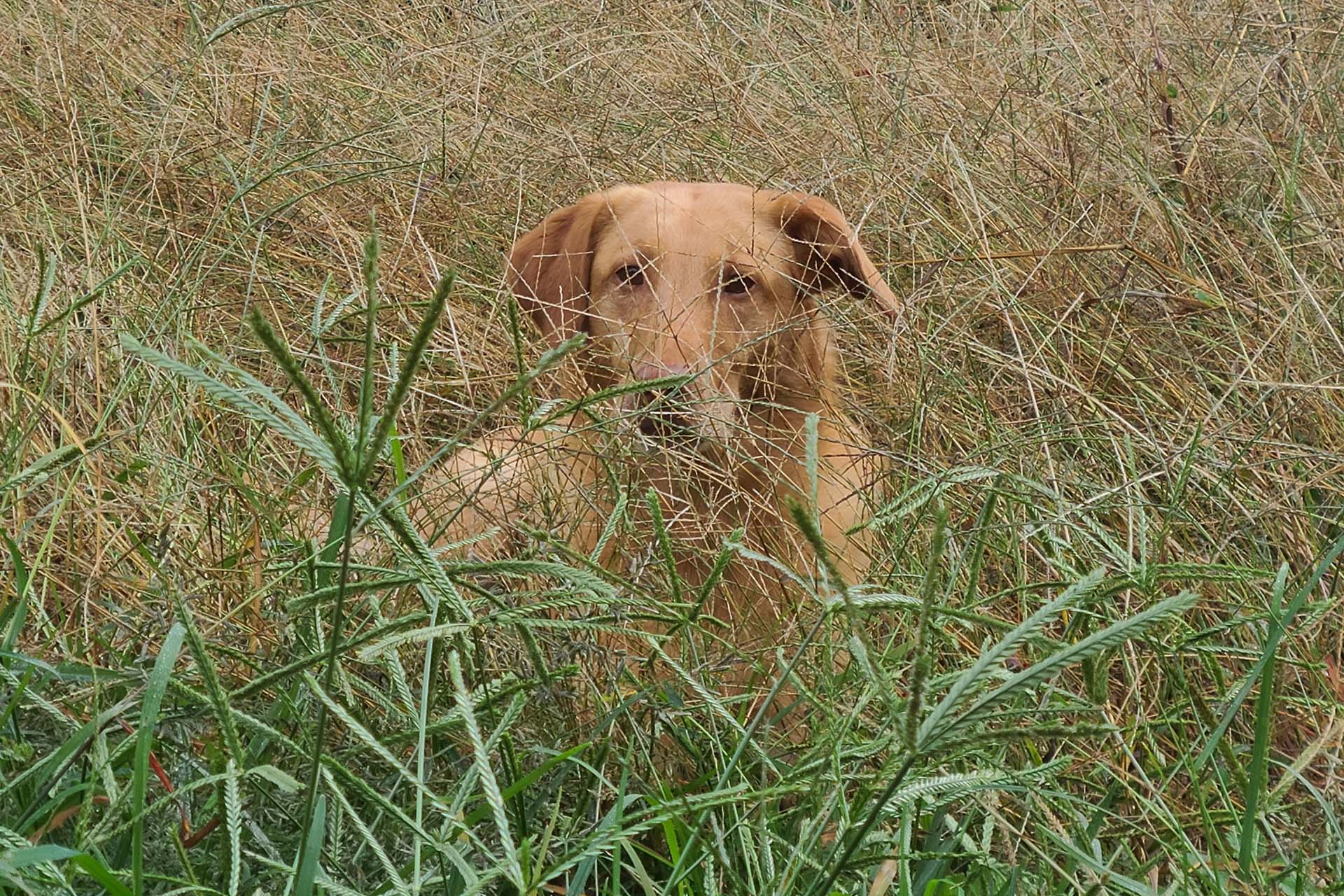 Class Information
All class registrations are online for members and the general public.
Classes do tend to fill so you should register in advance. Class availability is on a first registered-first rostered basis.
Registrations are for one dog/one handler teams unless otherwise stated.
Dogs must be leashed and under control at all times unless you are instructed to unleash your dog by the instructor.
Please clean up after your dog.