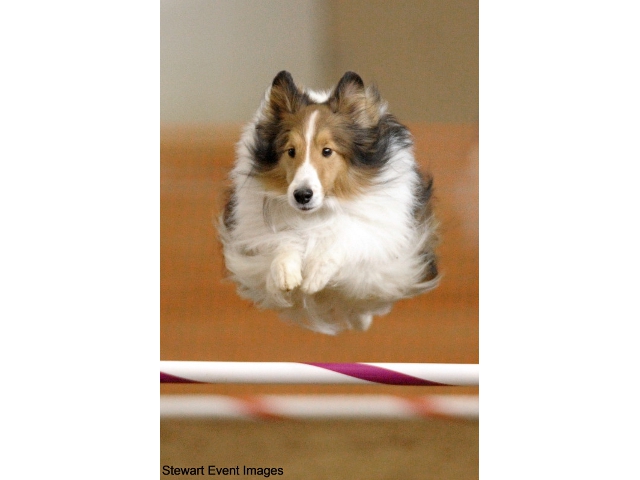 AKC Agility Sanctioned "B" Match 
Hosted By 
Star City Canine Training Club of Roanoke, Inc. 
In conjunction with AKC Sanctioned Events #2023623501 
Thursday, January 12, 2023 
Anderson Coliseum, Lexington Horse Center 
287 Maury River Road 
Lexington, VA 24450 
Rings will be available between 1 pm and 5 pm 
There will be 2 Standard rings available. First walk-throughs will begin at 1pm. Handlers will be provided "tickets" that will allow you to use either ring. Each dog entered will be allowed to run once per cycle of walk-throughs. We will continue to cycle through walks/runs until 5pm. We will follow masking regulations as required by the VHC as of the date of the Match. A notice will be sent out to those pre-registered the week of the Match.